We're on a mission to enable a new model of active ownership for real estate. We're challenging the traditional view that sees properties as assets to optimize, and instead, envision buildings as dynamic platforms that are capable of facilitating exceptional human experiences.

Leveraging data and technology, we're paving the way for a profitability model that links success not only to financial returns but also to customer satisfaction, environmental responsibility, and operational resilience.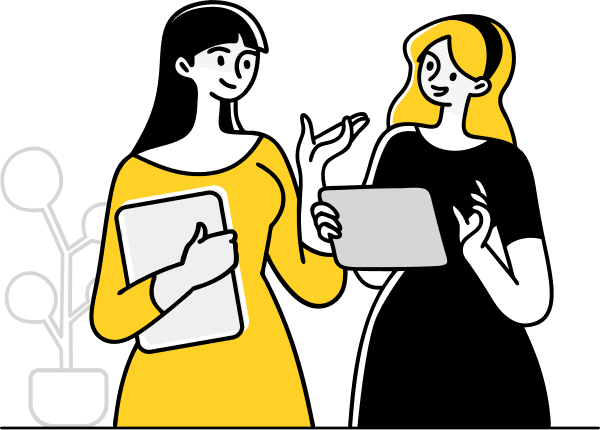 Create an ecosystem
We seek to weave together a real estate ecosystem, with data at its heart. As a system-agnostic platform, we work collaboratively with technology partners to lay the groundwork for a seamlessly interconnected industry where data flows responsibly and effectively.
Build good technology
Our vision is to be the technology backbone that ushers in a new era of profitability in real estate, focused on meeting customer needs. ility is designed with universality and resilience at its core. We're committed to providing a future-proof solution so you can make decisions today without worrying about tomorrow.
Share & educate
We share our learnings and processes to promote better understanding and utilization of data, technology, and customer-centric approaches in real estate. We believe that transparency and sharing will contribute to a more informed, collaborative, and forward-thinking industry.
The Real Estate Digital Transformation Framework
An actionable guide to get you on the path towards a modern portfolio
Get the guide